︎︎︎

Cartonera Collective es un equipo de creadores de libros dedicados a la producción de libros arte bilingües de autores latinoamericanos.




︎︎︎ Cartonera Collective is a team of book makers devoted to the production of bilingual book art from Latin American authors.
Cartonera Collective workshops not only expand the audience for the books we publish, but they also provide a hands-on experience in which community members participate in production, develop connections to the poetry, and widen their horizons of poetry and culture. Workshop participants learn techniques to hand sew and bind pages, marble endpapers, linocut print, and create book covers from recycled cardboard.
︎︎︎︎︎︎
Phoenix / Santa Cruz / Nueva York
︎︎︎︎︎︎︎︎︎
Team Phoenix: Raquel Denis, Ryan Greene, Sophia McGovern, Claudia Nuñez, Héctor Vargas, Sheila Hampson-Ellis, Mary Hope Lee, Daniel Vargas Minerbi, Miriam Carpenter-Cosand, Denise DeVries, Felix Castro, Brianda Noelle, Yolatl Perez, Christian Serrano, Carlos Diaz, Maggie Messerschmidt and Giancarlo Huapaya.

Los talleres en Phoenix, Arizona, se realizaron en Palabras Bilingüal Bookstore.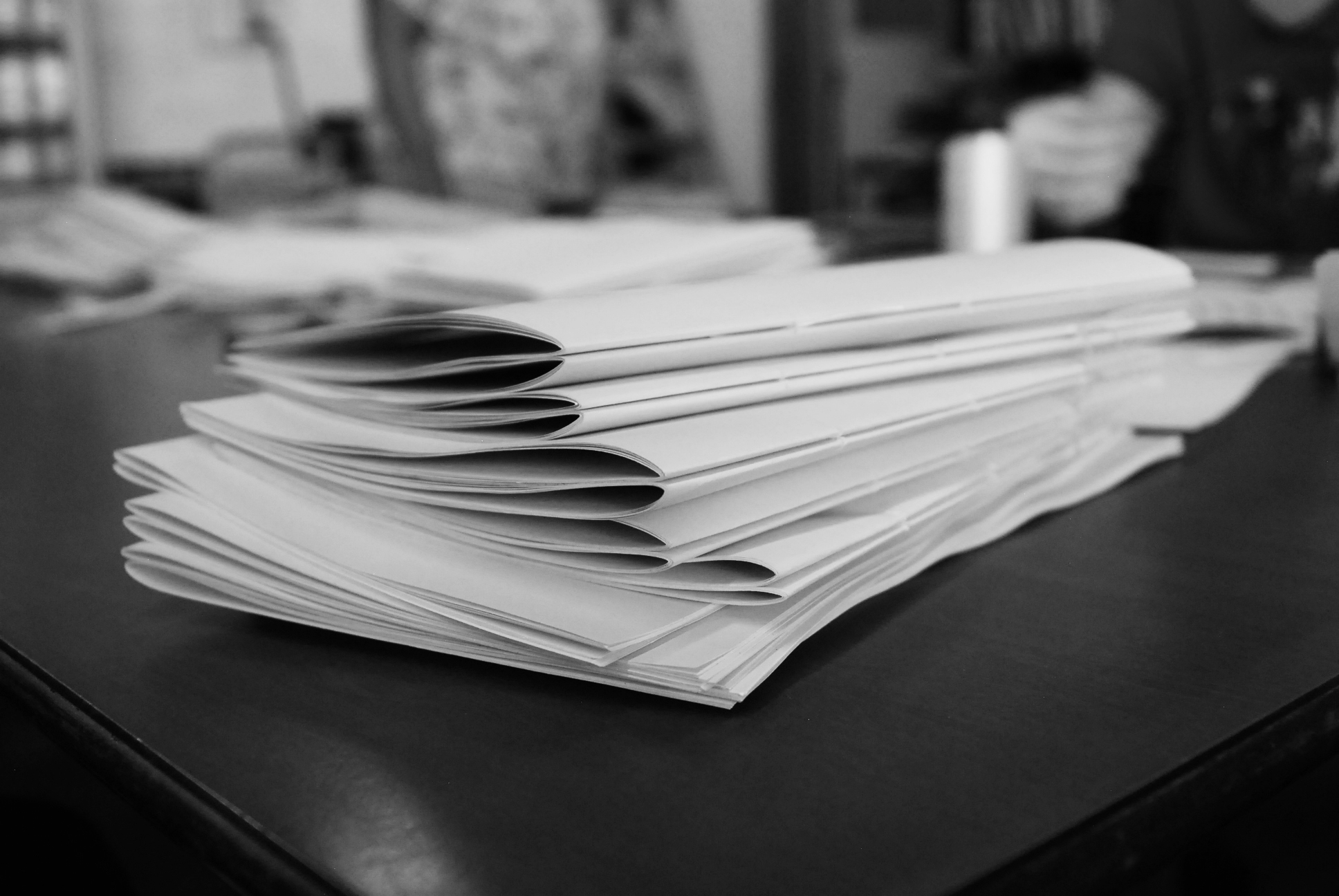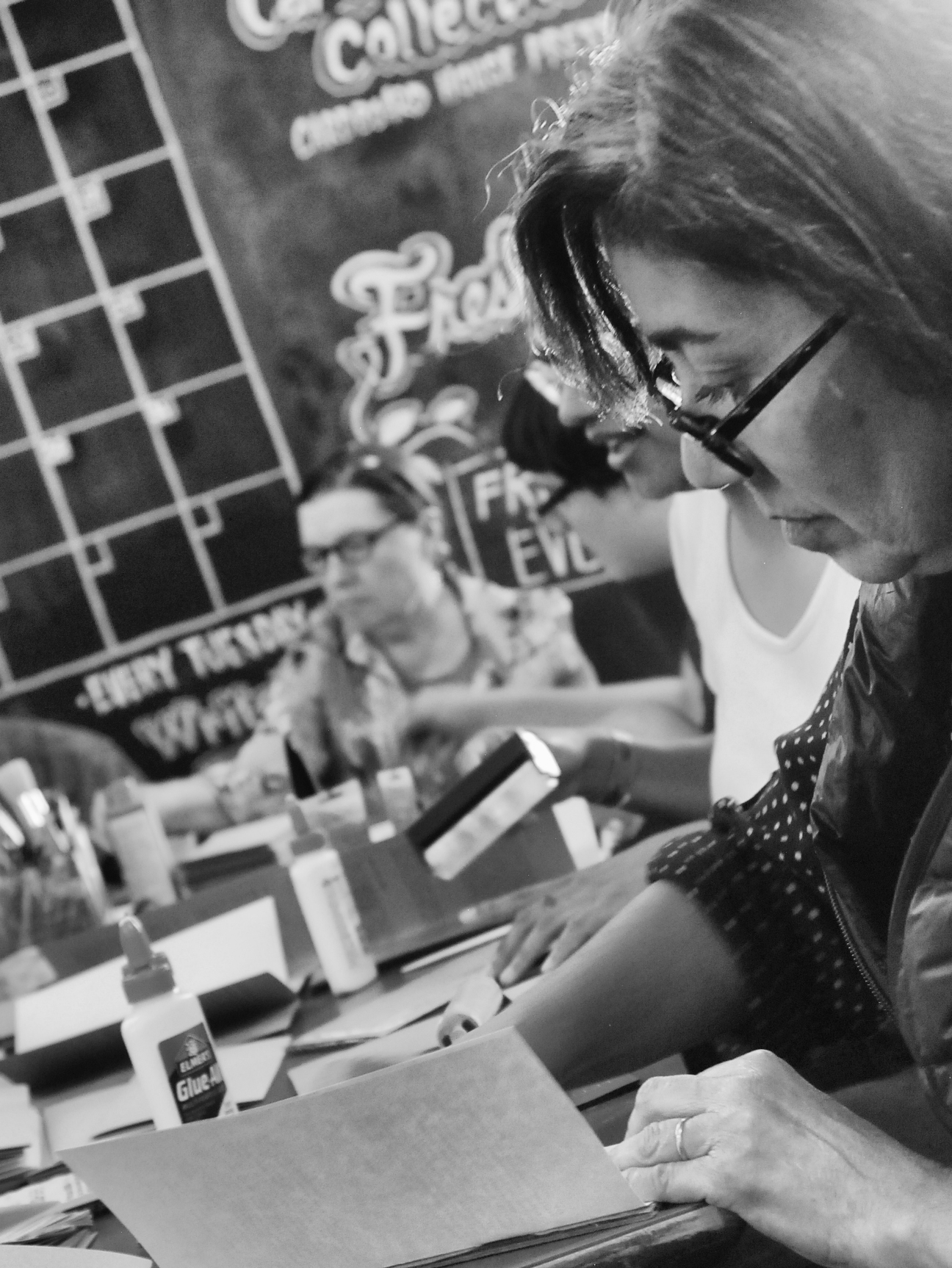 Team

Santa Cruz: Shannon Liang, Hannah Johnson, Katya Tashma-Rapp, Barrie Greeley, Nicolas Niño, Rafael Solorzano, Leslie Reyes, Mariana González, Kathya Juarez Arriaga and Jose Antonio Villarán.



Los talleres en Santa Cruz se realizaron en The Writing Center in Kresge College at the University of California Santa Cruz.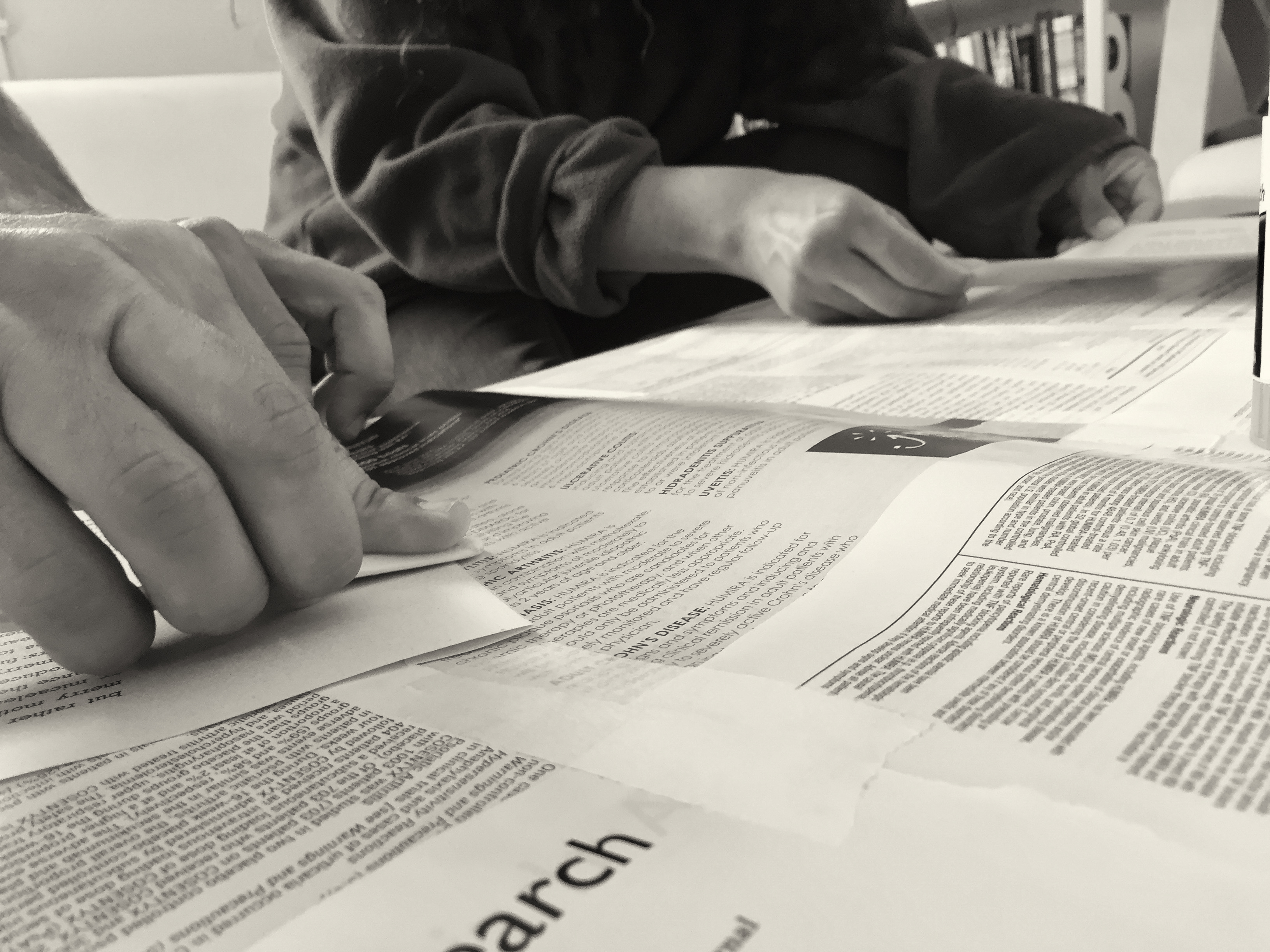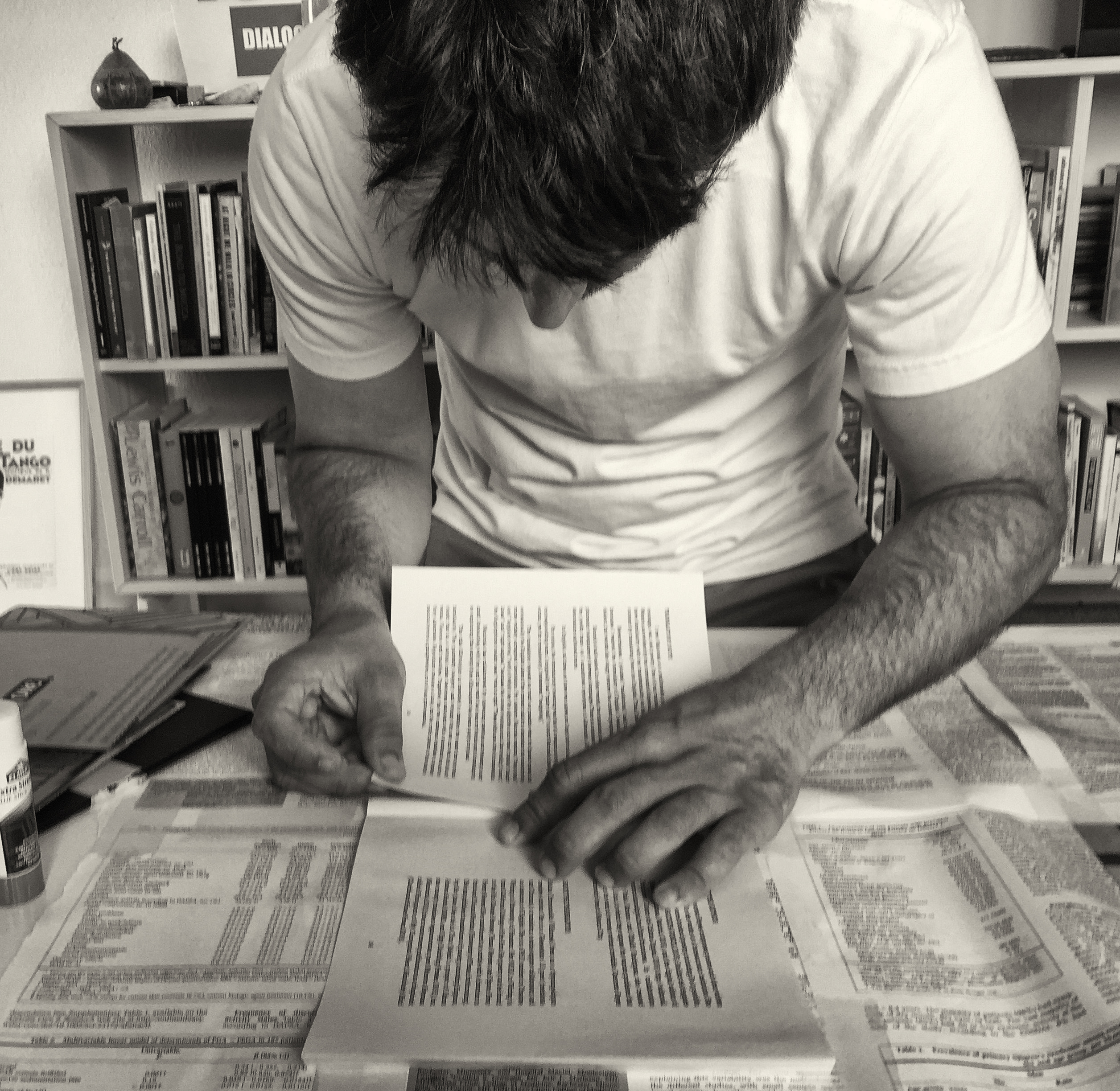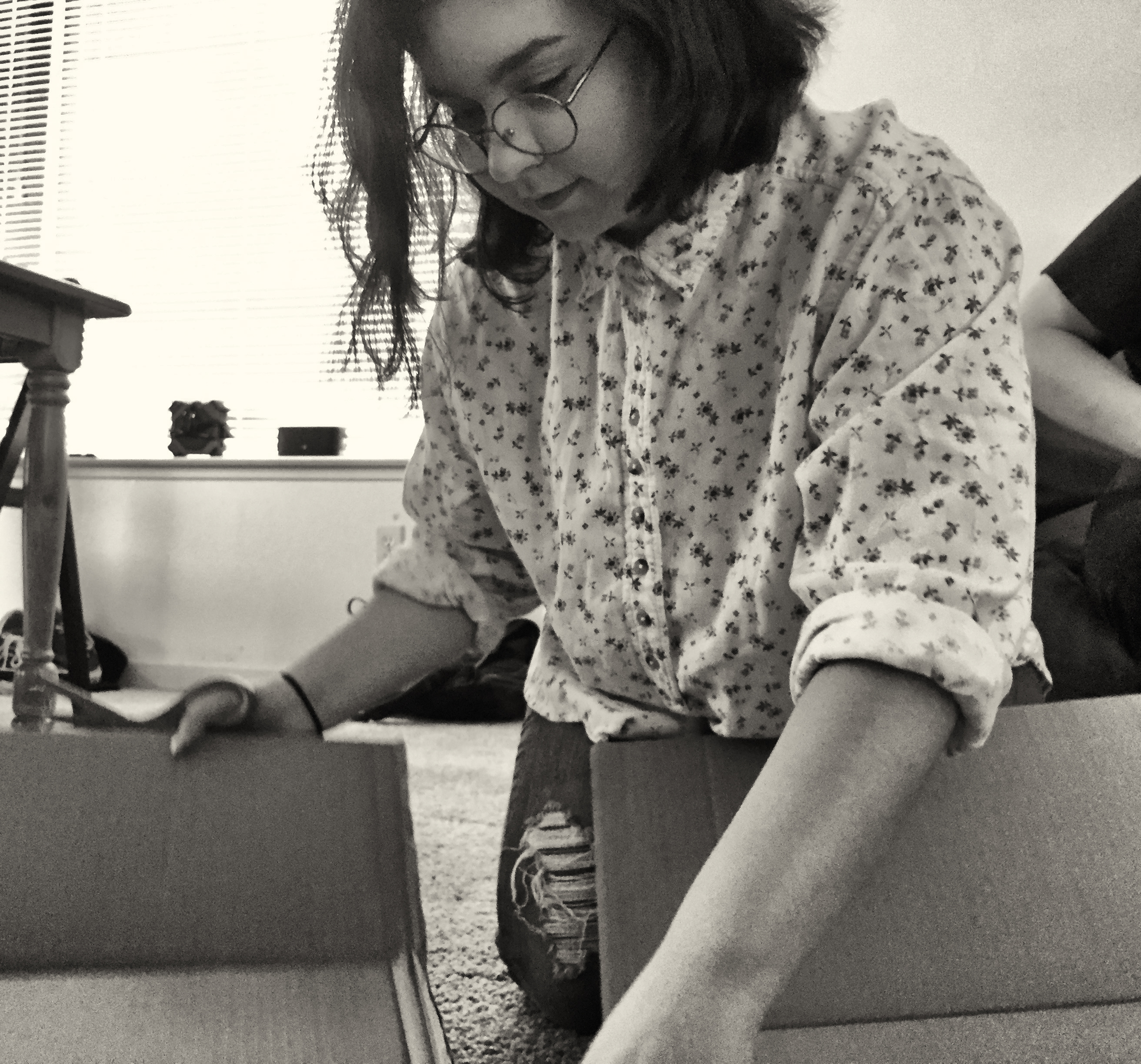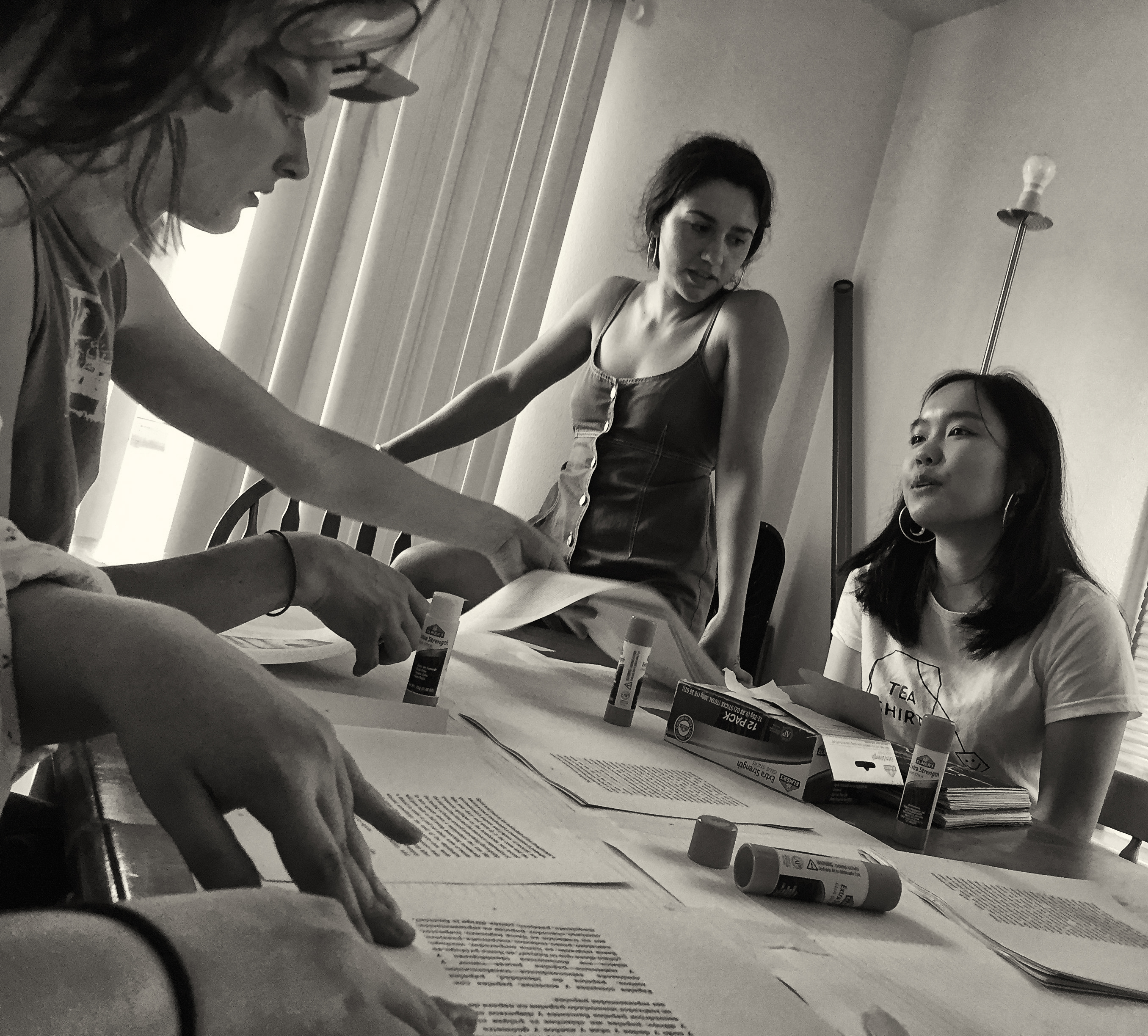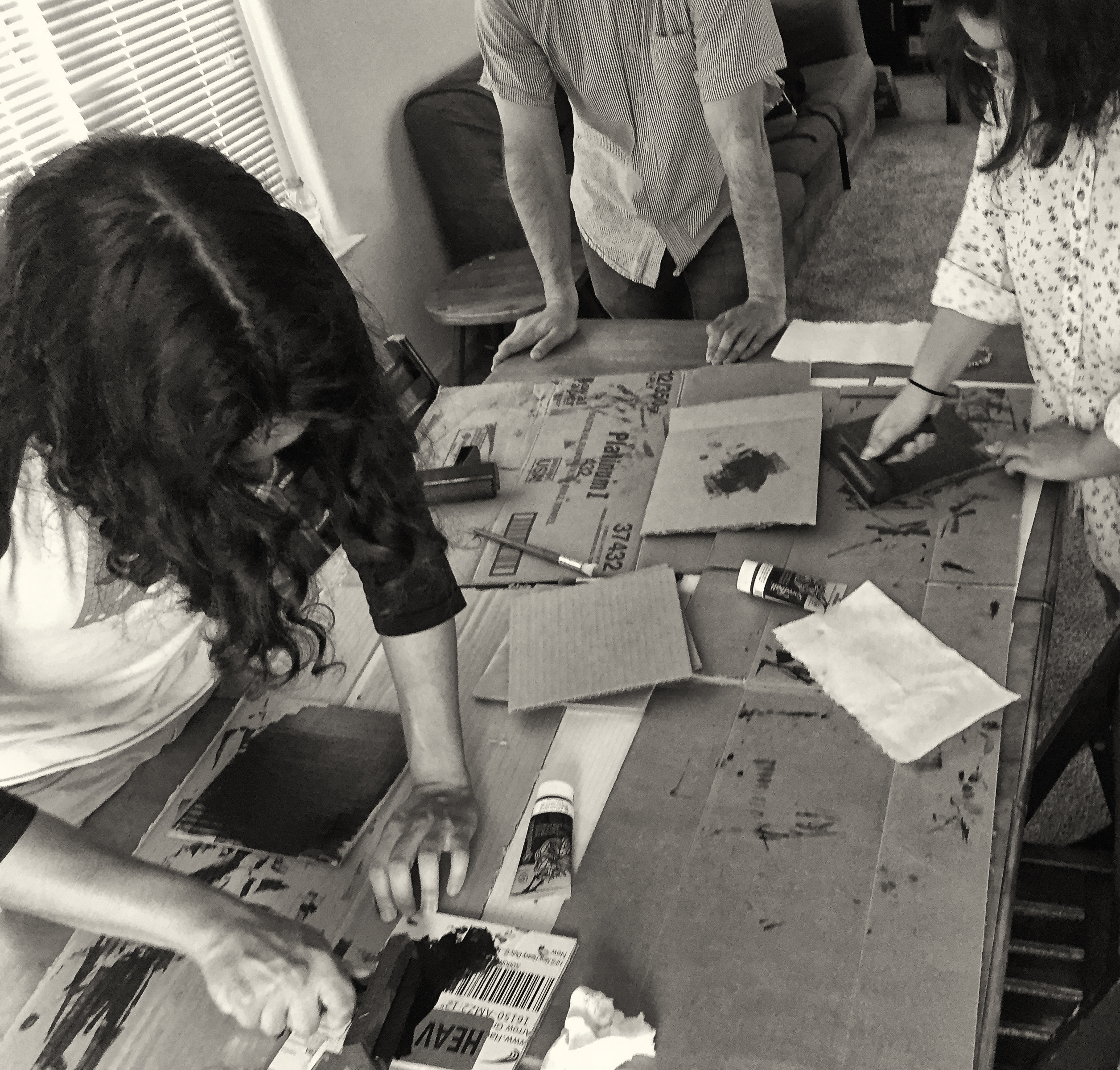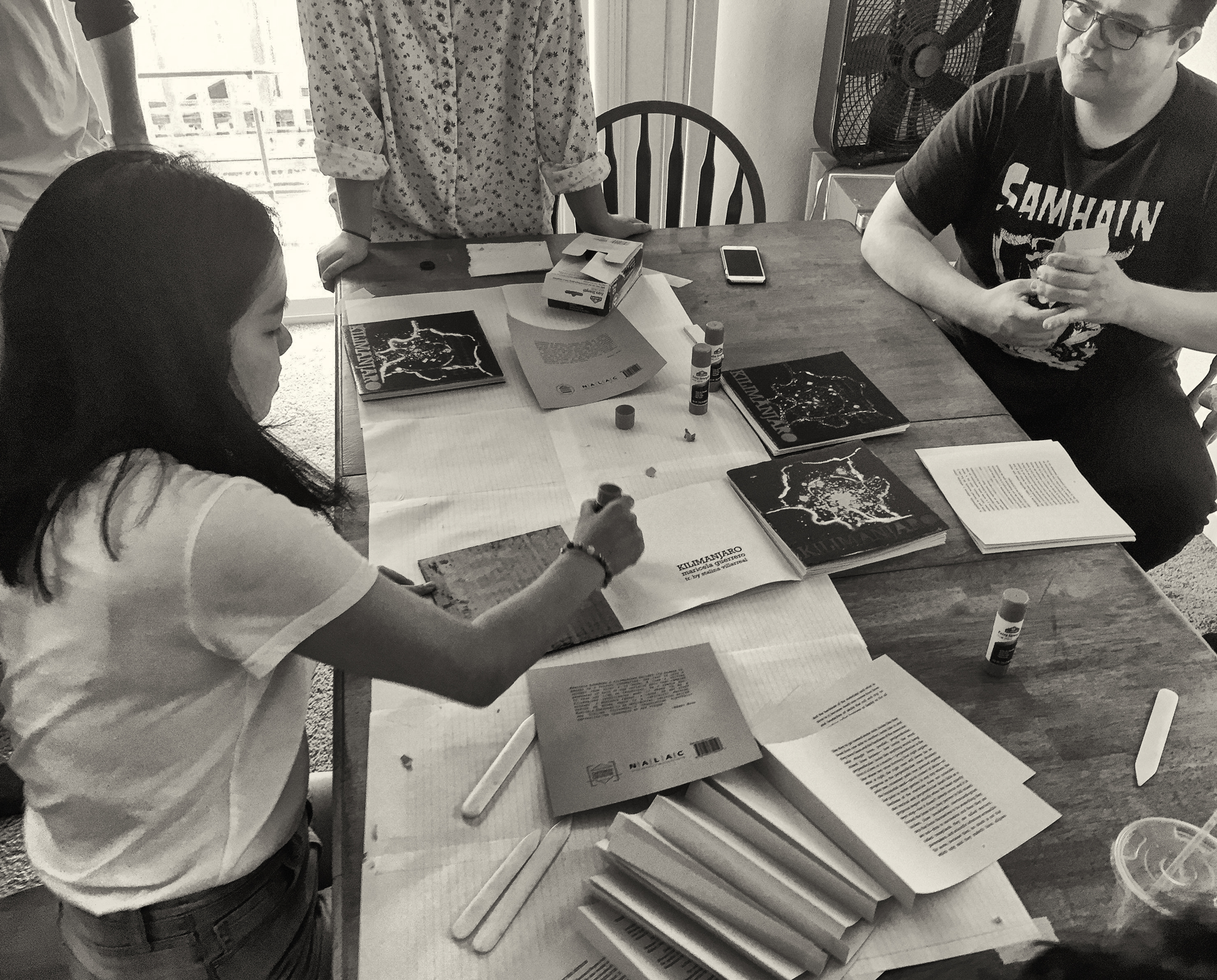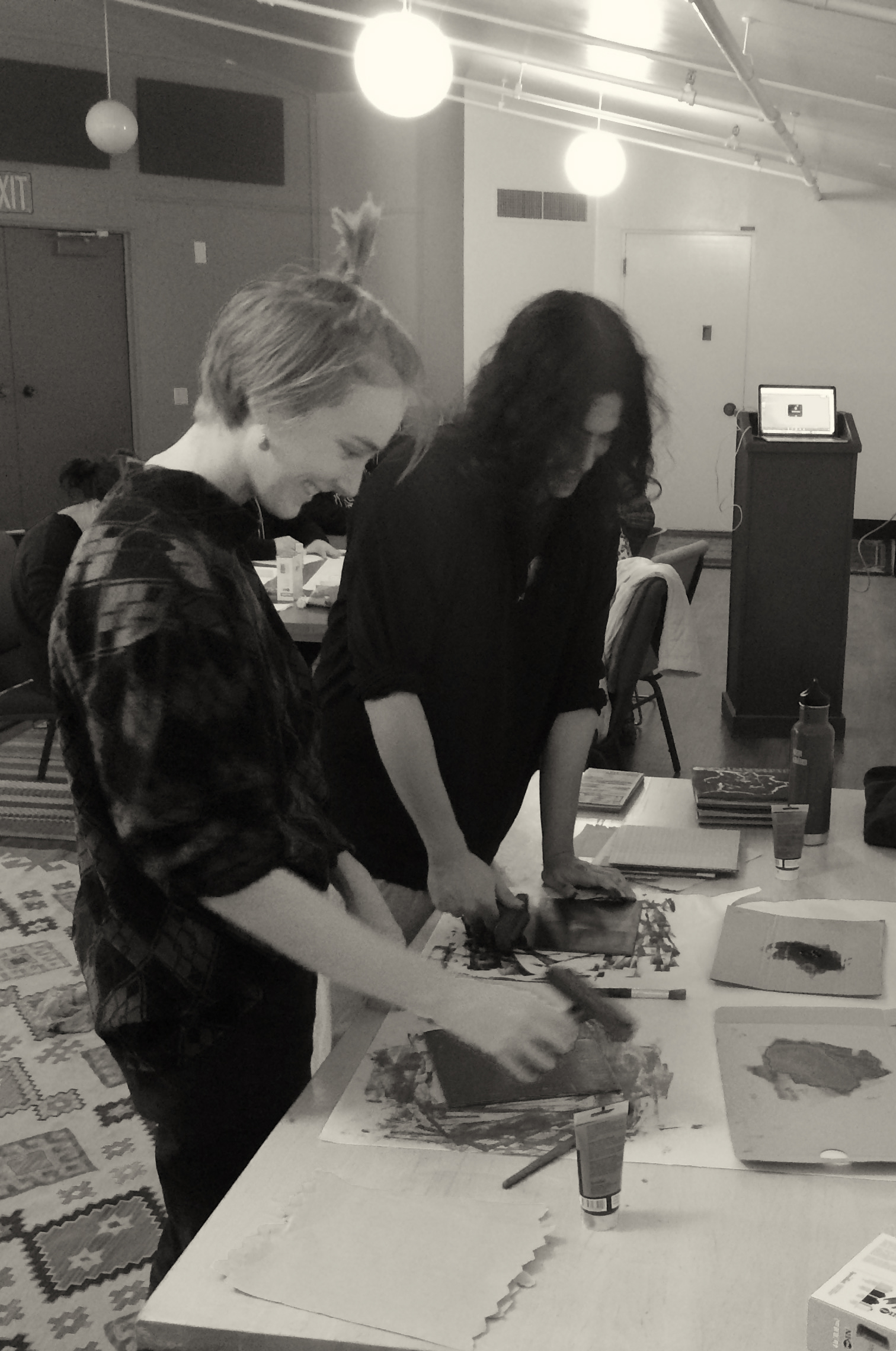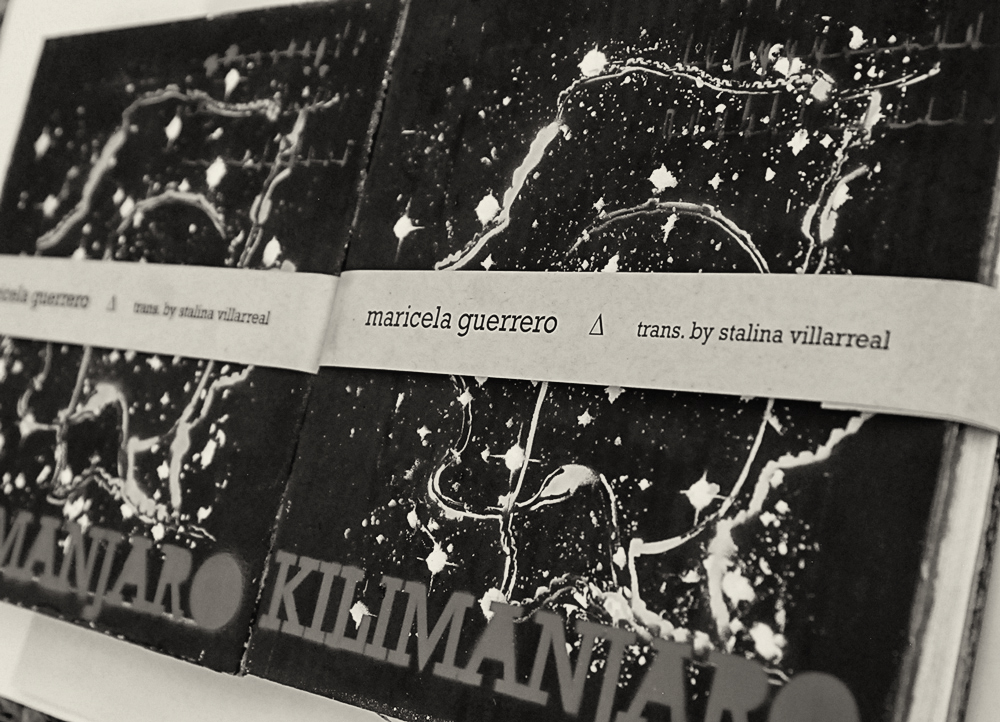 Team New York



Los talleres en New York se realizaron en el espacio de Ugly Duckling Presse en The Old American Can Factory.
︎
Praise for Cartonera Collective

"You cannot translate from a position of monolinguist superiority" (324), wrote translator and theorist Gayatri Spivak in 1992. What CHP does to subvert monolinguist superiority by sharing international literature in bilingual editions is the same as what these cardboard books do to subvert "monolinguist superiority" more metaphorically—to subvert established publishing methods, to put book-making in the hands of the many and not the few, to discover the additional artistic possibilities that come when using recycled and handmade materials. While they are all in keeping with the press' commitment to a few core tenets (as I understand them from reading other CHP books)—like multilingualism, feminism, holding power to account, and social, environmental, and racial justice—it's also incredible how varied these three cardboard texts are. Each book visually demonstrates the publishers' commitment to form following function, and they find their perfect fit in cardboard iterations."

—Kelsi Vanada, "Cardboard Conscious: Translation in Community," Reading in Translation ︎︎︎



"All of these books focus on redefinition in some form, making them enchanting translated work, as that redefinition has had to take shape in two different languages. The books themselves are beautiful, handmade pieces, that fit the project of the poetry. Kilimanjaro folds out into an accordion, creating the largest track illustrated in the book. Spinning Mill and Koan Underwater shift the orientation of the words on the page, shifting the orientation of the reader to the words, to poetry, to translation, all at once. The Cartonera Collective's project makes not just the literature but the publication process itself a multicultural translation."

—Clara Altfield reviewing Kilimanjaro, Spinning Mill and Koan Underwater in Kenyon Review, selected by Katherine M. Hedeen ︎︎︎


︎
Cardboard House Press Cartonera Collective has been supported in part by the National Association of Latino Arts and Cultures, the Andrew W. Mellon Foundation, the Ford Foundation, Southwest Airlines, and the Surdna Foundation through a grant from the NALAC Fund for the Arts Grant Program.